Perhaps the screen printing we often see is on billboards, on clothes, on spherical objects, and so on. In fact, there are many industries that can be applied to screen printing. It can also be said that the substrate is still quite a lot. The following is for everyone to explain:
Since the substrate of the screen printing net can be a lot of things, here is an example of a flat substrate.
Canvas bags and T-shirts are also common substrates, and here are two process diagrams of my own printed canvas bags. The mesh used this time is relatively small (about 100 mesh), which is usually used for cloth printing. Because the surface of my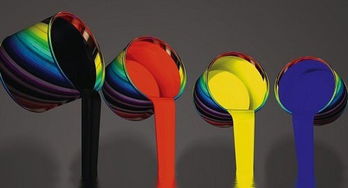 bag is rough, the strength, angle and speed in the printing process must first be felt. Start printing again. If the amount of ink is insufficient, the line will appear mottled. If the amount of ink is too much, the pattern will smudge after absorption.
Limited color matching can be combined with a very rich picture,
whether it is collage, line drawing, graffiti, graphic, can be achieved by screen printing. Exquisite and exquisite beauty, rough and rough fun, some of the misplaced color can also bring a unique sense of hand.
In fact, if you use a screen printing mesh for printing machinery, it will have a good effect. Screen printing nets are suitable for high-volume production printing. Small workshops or individual manual use can be used, its advantages are low cost and good yield.
Previous:Screen printing screen printing pretreatment and wire mesh material